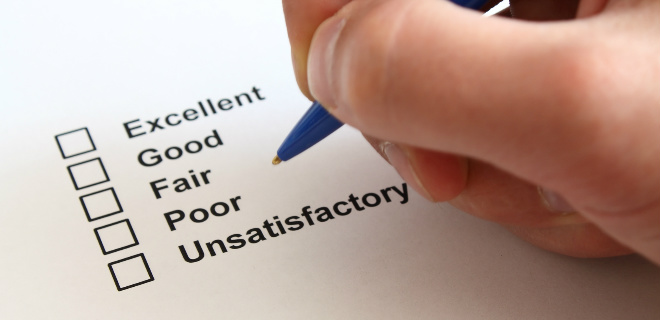 Annual Reports
Despite challenges in the global economy, Malaysia's trade performed well beyond expectations with rising 5.9 per cent to reach RM1.45 trillion. The year 2014 was a remarkable year for Malaysia's trade Supported by strong uptake by almost all ASEAN countries, higher demand for manufactured products and recovery in key markets such as the United States of America (USA) and Japan, exports rose by 6.4 per cent to RM766.13 billion. 2014 marked another year of positive trade balance and was the 17th consecutive year of trade surplus for Malaysia.
As Malaysia's national trade promotion agency, we at MATRADE are always committed to working together with other government agencies, industry players and Malaysian businesses to propel the country's exports to higher levels. MATRADE has successfully organised a total of 143 programmes involving the participation of 8,072 members of the Malaysian business community. Total sales generated from their participation were RM27.46 billion.
In 2014, apart from organising the Malaysia International Halal Showcase and INTRADE, the annual international trade events held in Kuala Lumpur since 2003 and 2008 respectively, MATRADE also leveraged on various events to organise the incoming buying missions such the one held as in conjunction with the Oil Technology Conference Asia or OTC Asia. The Malaysia Services Exhibition was also brought to home ground where MATRADE invited a number of international buyers to attend scheduled business meetings with Malaysian services providers, in conjunction with the International Architecture, Interior Design & Building Exhibition or Archidex 2014 and International Construction Week 2014.
Three (3) new programmes aimed at internationalising Malaysian entrepreneurs were introduced in 2014:
Mid-Tier Companies Development Programme (MTCDP)
The MTCDP enrolled 52 companies under its first wave. Under this initiative, tailor–made programmes were designed for each of the participants with the aim to improve their global presence and enhancing their brand visibility. The success of these Mid-Tier companies will that consequently increase high income jobs and generate greater export demands for the country.
Go-Ex Programme
The Go-Ex Programme is one of the high impact projects under the National SMEs Master Plan intended at enhancing SMEs capabilities to spread their wings abroad. This initiative involves export facilitation through structured planning and technical advisory. In the programme, MATRADE officers were selected to serve as market advisors to the 45 companies selected under the programme's first year.
eTRADE Programme
Another programme launched in 2014 was eTRADE, a collaborative effort with Multimedia Development Corporation (MDeC) under the Digital Malaysia initiative. It was developeds to promote exports of SMEs through participation in leading international e-marketplaces. A nationwide awareness programme was organised by MATRADE in collaboration with Alibaba in 2014 to encourage SMEs participation in this programme.
MATRADE will continue to support Malaysian companies to grow to optimal scale in globally marketplace. With the realisation of the ASEAN Economic Community (AEC) and Malaysia assuming the chairmanship of ASEAN, 2015 is expected to offer  opportunities for Malaysian companies to enjoy even greater business linkages and improved access to different markets around the world.