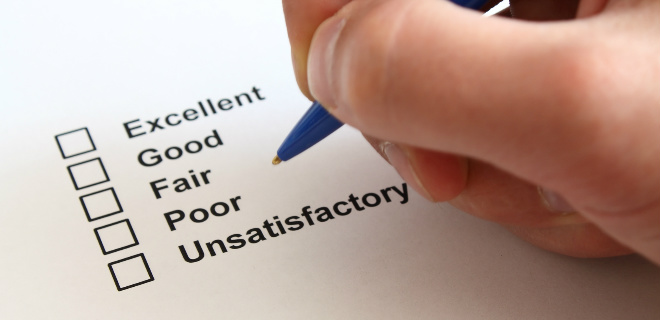 Annual Reports
2013 was a significant milestone for MATRADE as it celebrated its 20th anniversary. As the national trade promotion agency, MATRADE has played a crucial role in the country's economic development. Despite the prolonged weakness in external environment due to the Eurozone crises, sluggish economic recovery of the United States and the slowing down of the Chinese economy, Malaysia's total trade showed an encouraging increase of 4.6% to RM1.37 trillion in 2013.
Exports rose to RM719.81 billion, while imports recorded RM649.19 billion, making it the 16th year in a row Malaysia maintained a trade surplus. Export growths were driven by demand for manufactured goods and mining of Asian and European markets. Demand for products and services in new markets and emerging markets in Africa, West Asia and South Asia also supported the overall export performance.
In 2013, MATRADE held a total of 201 trade promotion and development programmes for exporters. Through these programmes, a total of RM18.46 billion sales had been successfully generated. A total of 3,712 Malaysian companies had benefited from participation in trade promotion activities MATRADE, in which a total of 23,057 business meetings were arranged.
MATRADE will continue to deliver effective initiatives in accelerating national exports and strengthening the country's position as one of the world's top exporters via its various programmes.