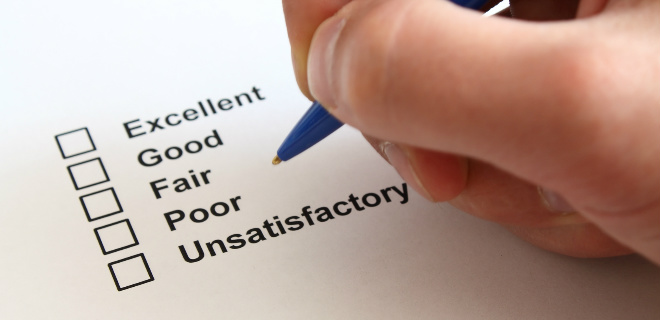 Annual Reports
2015 was a challenging year for Malaysia due to factors such as the slowing of China's economy, falling commodity prices and depreciation of Malaysian Ringgit. Nevertheless, Malaysia continued to build on the successes of its past by recording its 18th consecutive year of trade surplus with total trade increasing by 1 percent to RM1.46 trillion in 2015.
As a region, ASEAN remained Malaysia's important strategic trading partner, accounting for 27.4 percent of Malaysia's total trade in 2015, valued at RM401.25 billion. For the seventh consecutive years, China remained Malaysia's largest trading partner with a total trade value of RM230.82 billion recorded, or 12.8 percent of Malaysia's total trade. Higher growth was seen with the United States of America, the European Union and Japan with share of 8.8 percent, 10.1 percent and 8.6 percent, respectively.
Exports rose by 1.6 percent to RM777.36 billion and Singapore remained the largest export market having recorded a value of RM108.39 billion, accounting for 13.9 percent of Malaysia's exports. Exports to China, the second biggest export market, recorded a double-digit growth of 10 percent to mark RM101.54 billion. Exports to the USA increased by 14.4 percent to RM73.67 billion, backed by higher demand for electrical and electronics products.
MATRADE has successfully implemented 199 programmes, which included 123 export promotion programmes in 41 markets and 76 exporter development programmes in 2015. Apart from MATRADE's two signature iconic events namely Malaysia International Halal Showcase (MIHAS) and International Trade Malaysia (INTRADE) featuring Malaysia Fashion Week, MATRADE also organised the inaugural Kuala Lumpur International Aerospace Business Convention (KLIABC) in collaboration with BCI Aerospace of France to showcase the abilities of Malaysian companies in the aerospace and maintenance, repair and overhaul (MRO) industries.
MATRADE will continue to support Malaysian companies to succeed in the global marketplace. With a workforce of 683 personnel, 5 regional and 46 international offices, MATRADE will double its efforts to serve and assist Malaysian exporters to be more competitive internationally.