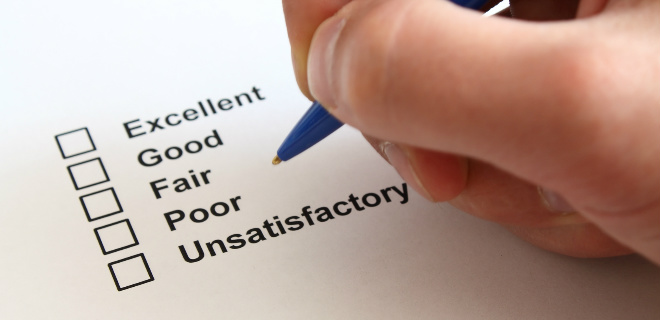 Despite the weak external environment in 2012, the Malaysian economy performed better than expected, recording a strong growth of 5.6%. Malaysia's merchandised trade in 2012 registered a growth of 3% to RM1.31 trillion compared with RM1.27 trillion the year before. Exports rose to RM702.19 billion, while imports registered RM607.38 billion, making it the 15th consecutive year for Malaysia to maintain a trade surplus. It was Malaysia's diversified product mix and markets that sustained the export growth in 2012.
Manufactured exports accounted for 67% of total exports. Growth was contributed by recovery in the E&E sector, seen in the second quarter of 2012, with improved demand from the USA, Thailand, Vietnam and the Netherlands.
The dynamism of the Asian markets strengthened Malaysia's trade in 2012. Trade with Asia increased to RM938.65 billion or 71.7% share of Malaysia's global trade. Regional and bilateral Free Trade Agreements were instrumental in facilitating trade and investments across Asia to support growth among partner countries.