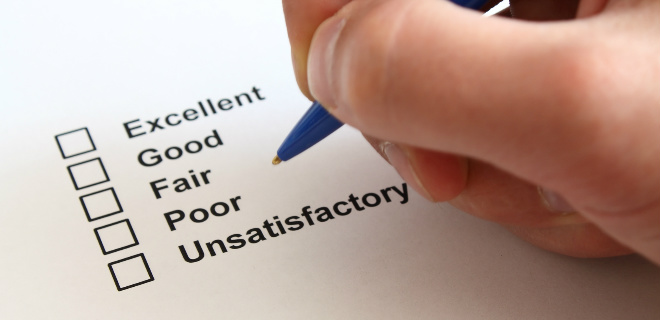 How did Malaysia perform in trade throughout 2016? Which markets reigned supreme and what sectors were the key export contributors for Malaysia? What are the impacts of MATRADE's initiatives in 2016 to Malaysian companies? These are some of the questions answered in MATRADE's Annual Report for year 2016. Read more to gain the insights.
Overall Trade Performance for Malaysia in 2016
Despite uncertainties in the global environment, Malaysia's trade in 2016 remained resilient and registered a trade surplus of RM87.27 billion compared with RM91.48 billion recorded in 2015. This marked the 19th consecutive year that Malaysia has recorded a trade surplus.
Total trade in 2016 grew 1.5 per cent to RM1.485 trillion while exports grew marginally slower at 1.1 per cent to RM785.93 billion, a slight increase from the RM777.36 billion recorded in the previous year. Imports rose faster than exports, expanding 1.9 per cent to RM698.66 billion. Growth in exports was largely driven by manufactured goods, which rose 3.2 per cent to RM645.67 billion, constituting 82.2 per cent of total exports.
Main Markets for Malaysia
Trade with ASEAN accounted for 27.1 per cent of Malaysia's total trade in 2016 and remained as Malaysia's leading trading partner and export destination. Exports to ASEAN expanded 5.4 per cent to RM230.93 billion in 2016 while imports decreased 5.7 per cent to RM171.73 billion.
For the eighth consecutive year, People's Republic of China (PRC) continued to be Malaysia's single largest trading partner in 2016 with trade expanding by 4.4 per cent to RM240.91 billion. PRC accounted for 16.2 per cent share of Malaysia's total trade. Exports to the PRC in 2016 was valued at RM98.56 billion, a decline of 2.9 per cent, while imports increased by 10.1 per cent to RM142.35 billion.
In 2016, trade with FTA partners which totalled 18 countries altogether, amounted to RM935 billion or 63.0 per cent of Malaysia's total trade. Exports amounted to RM490.05 billion, constituting 62.4 per cent of Malaysia's total exports while imports were valued at RM445.28 billion, or 63.7 per cent of Malaysia's total imports.
Key Performers
The top performing products in 2016 were manufactured goods, which grew by 3.2 per cent or RM20.24 billion to RM645.67 billion, contributing 82.2 per cent to Malaysia's total exports in 2016, compared to 80.5 per cent in 2015. Exports of E&E products rose by 3.5 per cent or RM9.8 billion to RM287.72 billion, accounting for 36.6 per cent of total exports. Other manufactured products that contributed to the growth in exports were Chemical and Chemical Products; Optical and Scientific Equipment; Processed Food and Machinery, Equipment and Parts.
MATRADE's Overall Performance In Brief
In 2016, MATRADE organised 306 promotion activities including Trade Fairs, Export Acceleration Missions (EAM), International Sourcing Programmes (INSP) and Trade and Investment Missions. MATRADE has successfully organised our two signature events, namely MATRADE Malaysia International Halal Showcase 2016 (MIHAS 2016) from 30 March to 2 April 2016 and International Trade Malaysia featuring Malaysia Fashion Week (INTRADE 2016 featuring MFW) from 2 - 5 November 2016. MIHAS 2016 recorded actual sales of RM50.07 million and potential sales of RM613.74 million, while INTRADE 2016 featuring MFW, generated sales of RM212.78 million.
MATRADE also stressed on the developmental element by operationalising many exporters' development programmes which benefitted a total of 4,528 Malaysian companies. Since its inception, MATRADE has been steadfast in its efforts to nurture and support Malaysian companies especially SMEs, which account for 98 per cent of the Malaysian business community, to be competitive globally.
MATRADE will continue to deeply engaged with other trade promotion agencies, trade associations and chambers of commerce to execute our trade promotion and exporters development activities to secure and advance Malaysia's export standing in the world.