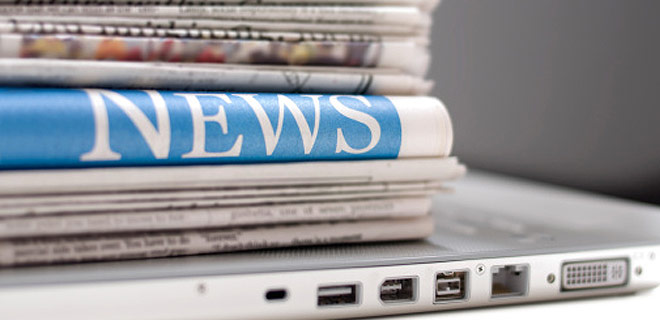 MONDAY, December 15, Kuala Lumpur: The Malaysia External Trade Development Corporation (MATRADE) is leading a delegation of 10 Malaysian companies until 19 December 2014 on a Specialised Marketing Mission (SMM) in Maritime Industry to Yangon, Myanmar and Bangkok, Thailand.
The mission, which commenced on 14 December 2014, will further explore potential opportunities for Malaysian companies in Myanmar and Thailand, specifically in the Shipbuilding and Ship Repair (SBSR) segment. The participating companies are offering various range of maritime products and services which include supply of vessels, boats and floating structures, parts, components and equipment, ship repair services and other services ranging from consultation on ship financing, contracts and marine insurance, ship maintenance and ship design.
The 10 participating companies are Cahaya Pasifik Sdn Bhd, Computer Applied Systems & Engineering (CASE) Sdn Bhd, Emel Fouf Enterprise, Gimhwak Enterprise Sdn Bhd, Gimhwak Shipyard Sdn Bhd, Hitech Powerhouse (Asia) Sdn Bhd, Hung Seng Shipbuilding (M) Sdn Bhd, JBC Solutions Sdn Bhd, Kemudi Santun Sdn Bhd and Tekno Logam Sdn Bhd.
The programme arranged by MATRADE for the Malaysian companies during the SMM will include business meetings with major players in Myanmar's and Thailand's maritime and shipping industries as well as networking sessions with the relevant Ministries, Authorities and Industry Associations.
Continuing the momentum into 2015, MATRADE will be organising more trade promotional activities to promote the Malaysian maritime industry in the export market. MATRADE as the national trade promotion agency will continue to identify market opportunities and facilitate Malaysian companies through promotion activities for expansion of the Maritime sector overseas. For more information, visit www.matrade.gov.my.