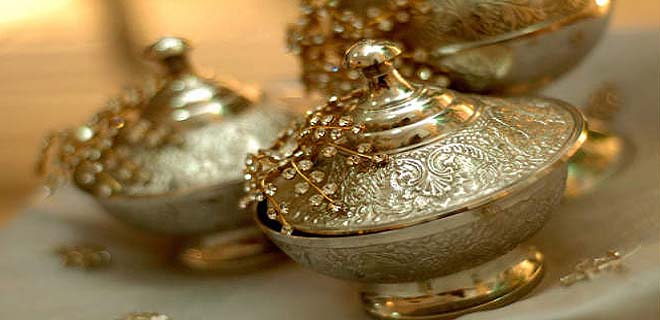 The Small and Medium Enterprises Corporation Malaysia (SME Corp.), in collaboration with SIRIM QAS International Sdn. Bhd. has developed the National Mark of Malaysian Brand that depicts quality, excellence and distinction of products and services by Malaysian companies. Through this effort, the Government hopes to change the perception that SME products are of lower quality, reliability and low packaging standards than the big brand names.
Under this programme, participating Malaysian companies will be evaluated through stringent standards, whereby auditing and monitoring measures will be put in place to ensure adherence to the set quality standards. If successful, the products or services will be given the right to carry the Malaysian Brand. In order to retain the Mark, auditing and monitoring measures will be done periodically to ensure adherence to the criteria set. Finally, various trade promotion activities will be undertaken to promote brands that have been awarded the National Mark and the recognition of the National Mark itself.
Please visit SME Corp website, www.smecorp.gov.my for further details.