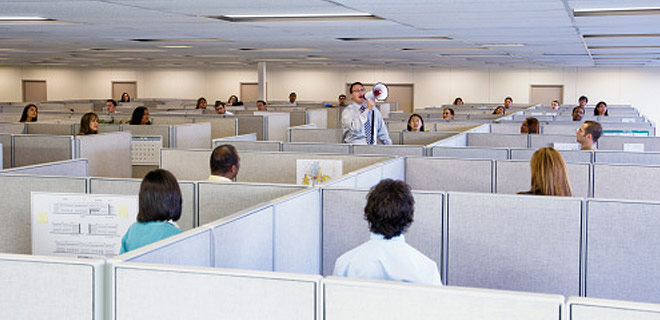 Export Alert is a free, web-based, customizable e-mail notification alert service that offers Malaysian stakeholder an opportunity to review and comment on proposed foreign technical regulations and conformity assessment procedures. The automatic email notification help exporters to keep abreast of regulatory changes in the global markets, before they become the law, that may affect their businesses and their access to international markets.
Export Alert! sends you an e-mail warning when foreign regulators are changing the requirements that apply to your products.
This service gives you:
Get alerted on changes affecting your export market, and automised these alerted according to country and product of interest.
Get access to foreign draft regulation and do your analysis before it becomes effective.
Comment on any draft measures that are affecting your export market.
Adapt your products to new regulations, even before the new requirements are endorsed.
Click here for more information.