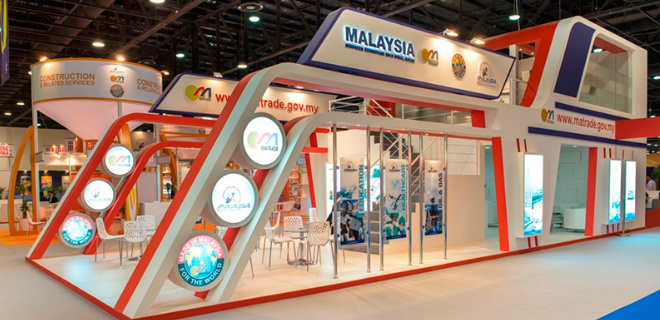 1. To organise at least 30 trade promotion activities every quarter:
International Trade Fair
Trade and Investment Mission
Export Acceleration Mission
Promotion Booth
International Sourcing Programme (INSP)
In-Store Promotion
Export Training Program
Industry Visits
Guest Speaker
Outreach Programme
Courtesy Call
2. To entertain and answer information on trade opportunities within two(2) working days.
3. To inform the results to the applicants for participation in the trade fairs and trade missions within one (1) week after the Selection Committee Meeting.
4. To ensure the release of publications as follows:
MATRADE Online News – every two (2) weeks
MATRADE Upcoming Events – every three (3) months
5. To update the website within two (2) working days upon receiving the updated information.
6. To approve completed Market Development Grant (MDG) applications within seven (7) working days.
7. To process and approve applications and claims (upon completed documents) for Services Export Fund (SEF) :-
Client's Charter Achievements