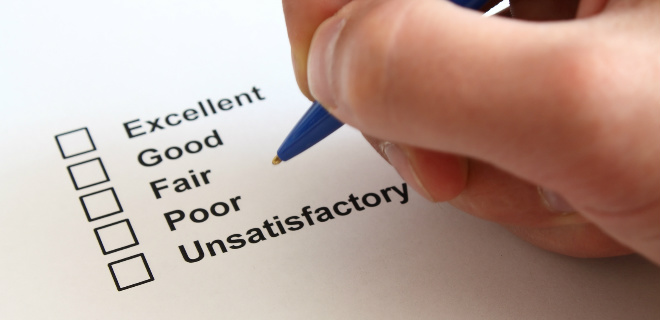 How did Malaysia perform in trade throughout 2017? Which markets reigned supreme and what sectors were the key export contributors for Malaysia? What are the impacts of MATRADE's initiatives in 2017 to Malaysian companies? These are some of the questions answered in MATRADE's Annual Report for year 2017. Read more to gain the insights.
Overall Trade Performance for Malaysia in 2017
Malaysia's trade registered stellar performance in 2017, growing at the highest rate in 13 years. Trade surged by 19.4% to RM1.774 trillion, compared to RM1.486 trillion recorded the previous year. Exports grew significantly by 18.9%, the strongest growth since 2005 to reach a new high of RM935.39 billion. Imports also recorded the highest value of RM838.14 billion, expanding by 19.9%. Trade surplus widened by 10.3% to RM97.25 billion, the largest surplus registered since 2012. This was the 20th consecutive year of trade surplus since 1998.
Main Markets for Malaysia
ASEAN remained a key trading partner for Malaysia, taking up 27.5% of Malaysia's total trade in 2017. Trade with ASEAN amounted to RM487.42 billion, an increase of 21%. Exports to ASEAN expanded by 18% to RM272.79 billion, contributing 29.2% to Malaysia's total exports.
China continued to be Malaysia's largest trading partner for 9 consecutive years since 2009. In 2017, Malaysia's trade with China increased by 20.6% to RM290.65 billion. Exports to China were valued at RM126.15 billion, an increase of 28% while imports rose by 15.5% to RM164.5 billion.
Trade with FTA partners expanded by 19.9% to RM1.123 trillion and accounted for 63.3% of Malaysia's total trade. Exports to FTA partners expanded by 20.2% to RM590.15 billion, representing 63.1% of Malaysia's total exports. Imports grew by 19.6% to RM532.57 billion.
Top Performing Products
Exports of manufactured goods amounted to RM767.64 billion, an increase of 18.9% and accounted for 82.1% of total exports.
E&E products remained as the largest exports, accounting for 36.7% of Malaysia's total exports. Exports of E&E products amounted to RM343 billion, expanding by 19.2% or RM55.19 billion.
Other manufactured products that contributed to the growth in exports were Petroleum Products (increased by 7.7%); Palm Oil & Palm Based Agriculture Products (5.8%), Chemical & Chemical Products (5.0%), LNG (4.3%) and Machinery, Equipment & Parts (4.3%).
MATRADE's Overall Performance In Brief
In 2017, MATRADE successfully Malaysia's participation in 14 international trade fairs, 7 Export Acceleration Missions (EAM), 11 International Sourcing Programmes (INSP) and 4 Trade & Investment Missions. All these programmes have collectively reported export sales worth RRM6.24 billion, of which RM4.77 billion were attributed to the marketing products while RM1.47 billion were from services exports. In total, 5,641 business matching activities were concluded involving 1,758 Malaysian companies throughout the 12-month period.
MATRADE has successfully organised its signature event, Malaysia International Halal Showcase 2017 (MIHAS 2017) from 5 to 8 April 2017. The event recorded sales of RM1.01 billion, contributed from the event's two main components - exhibition and business matching initiative.
Apart from export promotion, MATRADE also stressed on the developmental element with the objective to create competitive and sustainable Malaysian exporters who are capable to compete in global marketplace through various export-oriented training, advisory services and exporters showcase platforms. In 2017, a total of 7,248 exporters have been benefitted from attending MATRADE's exporters training programmes.