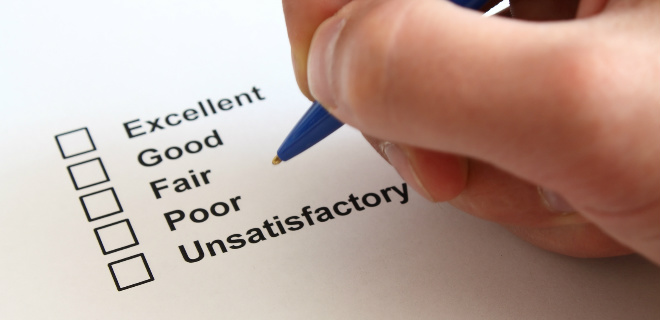 How did Malaysia perform in trade throughout 2019? Which markets reigned supreme and what sectors were the key export contributors for Malaysia? What are the impacts of MATRADE's initiatives in 2019 to Malaysian companies? These are some of the questions answered in MATRADE's Annual Report for year 2019. Read more to gain the insights.
MATRADE implemented various initiatives to achieve its founding objectives. In its effort to promote and enhance the export of Malaysian products and services, various missions and trade promotions have been carried out at an international level.
These efforts have resulted in a positive impact on national exports, contributing increased levels of value to Malaysian companies through enhanced relations and new business contracts.
In 2019, amid weak global demand, trade tensions and unfavourable external conditions, Malaysian trade declined by 2.1% to RM1.844 trillion. Exports recorded a marginal decline of 0.8% to RM995.07 billion compared to 2018, while imports decreased by 3.5% to RM849.41 billion.
Despite the prevalent volatility in the global export market, Malaysia continued to record a trade surplus, with a double digit growth trend that was repeated for the last three consecutive years. The trade surplus in 2019 increased by 17.7% to RM145.66 billion in 2019 as compared to RM123.78 billion in 2018. This is the highest trade surplus to date and marked the 22nd consecutive year of trade surplus.
Malaysia's trade with Singapore, Hong Kong SAR, France, Switzerland, Thailand and Japan recorded a shortfall, but higher trade registered with the United States, United Arab Emirates, China, the Philippines, Venezuela, Viet Nam, Cambodia, Mexico and the United Kingdom all reflected an increase.
Malaysia's trade recorded an average annual trade growth of 12.1% for the period between 1970 to 2019.
MATRADE has accumulated a database of more than 25,000 Malaysian companies involved in export related businesses. We are committed to support all companies in sustaining the growth of Malaysia's export products and services.
MATRADE offers a new strategic direction to Malaysian companies with emphasis on sustainability and long-term growth.
We are committed to strive towards the preservation of resources and strengthening the country's economy. MATRADE will continue to steer the nation's export activities into the future.