We assist Malaysian exporters by:
Channelling overseas trade enquiries to Malaysian businesses.
Co-ordinating and facilitating business networking with foreign buyers during Malaysian participation in international trade fairs and trade and investment missions abroad.
Organising promotional activities of Malaysian products and services in the countries where MATRADE overseas offices are located.
Provide information on doing business in the overseas markets.
Likewise, foreign buyers can avail themselves of the services provided by MATRADE's overseas offices such as:
Obtain accurate and reliable information about Malaysian capabilities, products and services.
Seek assistance in organising business meetings in Malaysia.
Help make connections with key decision makers in the public and private sectors in Malaysia.
Worldwide Offices: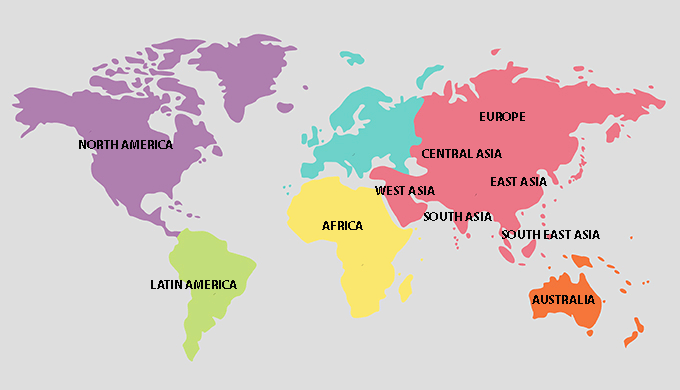 Click on the map to view MATRADE worldwide offices