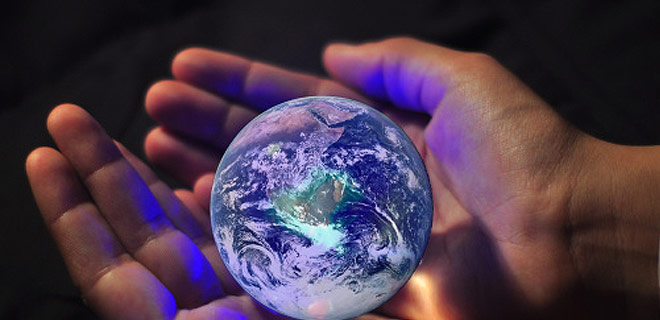 MATRADE Global Network Enhances Your Marketing Outreach
MATRADE constantly seeks new and innovative ways to support Malaysian companies to participate in the global arena. Understanding the importance of a presence in the target market for an export oriented business, MATRADE now offers working space within its overseas offices as a temporary marketing facility for aspiring Malaysian businesses.
This facility will be equipped with:
Basic Office Setup
PC & unlimited internet access
Telephone & Fax
Photocopier
Meeting Rooms
Resources Center with up-to-date local directories and publication.
Additional support services provided for the occupants at this facility include:
Assistance in terms of marketing, product research & exports promotion activities
Trade leads & business enquiries
Trade Matching
Worldwide Offices: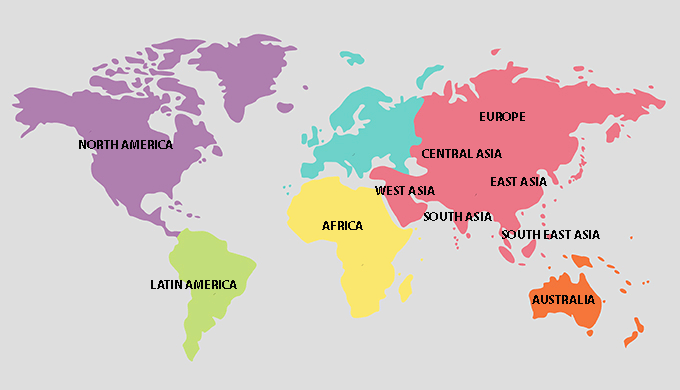 Click on the map to view MATRADE worldwide offices