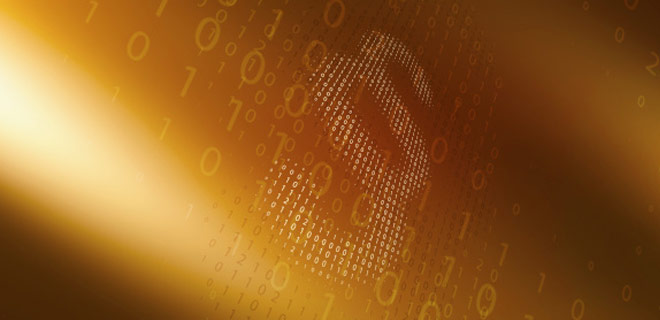 Harmonized Commodity Description & Coding System, commonly known as HS Codes and ASEAN Harmonized Tariff Nomenclature (AHTN) were created for international use by the Custom Department to classify commodities when they are being declared at the custom frontiers by exporters and importers.
AHTN is used for trade transaction between Malaysia and the other ASEAN countries, while the HS Code applies for trade with non-ASEAN countries. For reference of HS and AHTN Codes, you may search from Search Tariff function at JKDM HS - Explorer Website i.e. http://tariff.customs.gov.my
For exporters or importers who are not sure of the HS/AHTN codes for their products, you can refer to the officers at the Malaysia Royal Customs Department Head Office or any of its branch offices for assistance. This service is provided free of charge. For more info, please visit http://www.customs.gov.my.