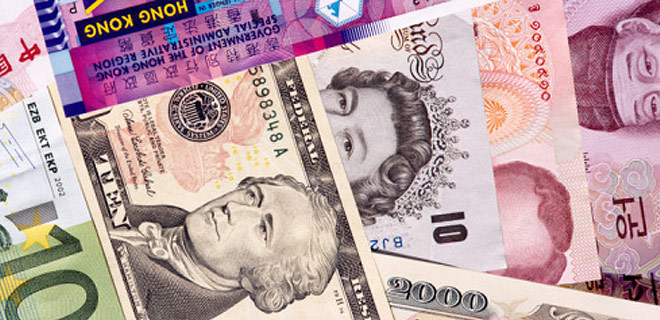 The export market offers excellent opportunities for Malaysian exporters. However, conducting business overseas can be complex and involve many risks. It is important for exporters to understand these risks. Understanding how to manage trade risks is key to successful exporting. As an exporter you have to find the right trade financing solution that is right for you. MATRADE is sharing some basic information on trade financing. The following trade financing/products/credit terms that are offered by local and international banks operating in Malaysia:
1Open account
Exporter ships off goods to the importer before receiving payment. Payment terms vary from 30 to 90 days. The exporter is exposed to high risks on non-payment, protracted payment and insolvency of the importer.
2Term collection
As an exporter, you have control of the goods until you receive a legally binding acceptance from the buyer regarding their debt to you.
3Sight collection
As an exporter, you have control of the goods until you receive payment from the importer. A bill of lading is sent through the banking system to allow the buyer to take possession of the goods.
4Unconfirmed Letter of Credit
As an exporter, you receive an undertaking from the importer's bank to conditionally guarantee payment. Payment is based on the condition that your documentation complies with the condition stated in the letter of credit.
5Confirmed Letter of Credit
Although similar to unconfirmed Letter of credit the difference is the LC is an irrevocable undertaking by issuing bank to honour the payment obligation in the LC. In other words if the foreign bank defaults payment, the domestic bank pays you.
6Cash in Advance
the importer pays for the goods as agreed on a date before the exporter ships the goods. As an exporter, you will receive payment while still keeping control of the goods.
Please contact the banks directly to find out which financial product is most suitable for your business.