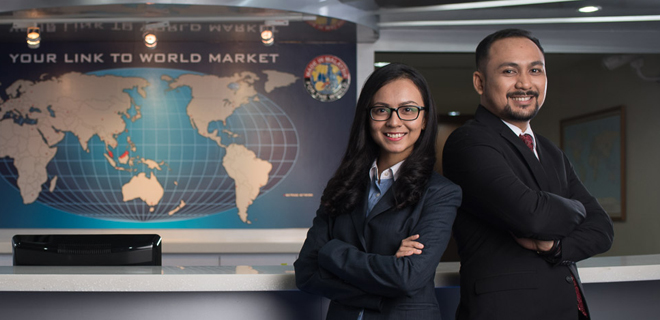 The MATRADE Help Desk serves as the front line customer service to business visitors to MATRADE. Aiming to answer general enquiries on our full range of services and programmes, the MATRADE Help Desk also attends to phone enquiries from both local and international businesses.
If you have any comments, suggestions or questions about our services, please contact us via phone, email or fax below:
Malaysia External Trade Development Corporation (MATRADE)
Tingkat 2, Menara MATRADE,
Jalan Sultan Haji Ahmad Shah,
50480 Kuala Lumpur.
Tel: 603-6207 7077 ext 7633
Fax: 603-6203 7253
Toll-free: 1 800 88 7280
Email: This email address is being protected from spambots. You need JavaScript enabled to view it.