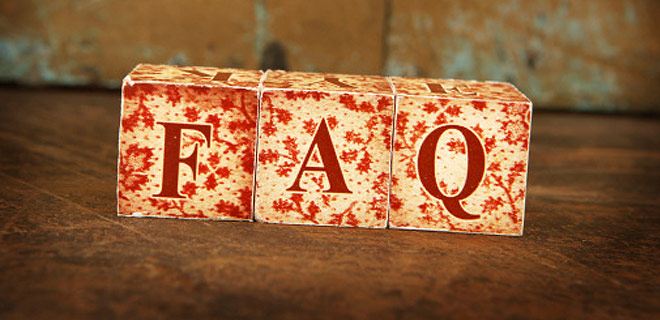 1. How do I register with MATRADE to become a MATRADE member?
Malaysian exporters or export ready companies are welcome to become MATRADE members by registering online by clicking here. Registration with MATRADE is free.
2. What are the benefits of being a MATRADE member?
Benefits as a MATRADE member are as follows:
Participate in our pre-arranged business matching with international buyers during our trade promotional events or upon request
Develop and enhance your export capabilities through our export assistance programmes and export training programmes
Receive updates on export opportunities and market information through our print and electronic newsletters and publications
Access to our wide collections of business and trade related information at our Business Information Centre and our Trade Portal
Display your products and services at multiple locations - the Malaysia Export Exhibition Centre (MEEC), Kuala Lumpur, our Trade Directories and the e-Directory of MATRADE's Portal
3. How can MATRADE assist me to find importers who would be interested in my products / services?
Your company can find foreign buyers/importers through:
Participating in the international trade fairs, export acceleration missions, promotional booths, trade and investment mission and international sourcing programme coordinated by MATRADE.
Contacting foreign importers that are listed in MATRADE LEADS.
Contacting MATRADE's 45 Trade Offices Worldwide.
4. How do I participate in overseas trade fairs / trade missions organised by MATRADE?
Companies can log on to MATRADE's website for the list of all the trade fairs / trade missions and together with the registration forms. MATRADE's letter of invitation for all MATRADE programmes will also be mailed to companies registered with MATRADE.
5. What type of training programmes are organised by MATRADE?
Workshops and seminars organised by MATRADE nurtures and update exporters on trade developments and business opportunities in the international markets. Various topics are covered such as export opportunities in new and emerging markets, enhancing product image, technical requirements and changes in market trends. Companies can view the listing of the trainings / workshops for the year from MATRADE's website.
6. Where do I source for Malaysian exporters / manufacturing companies?
Local trading companies and foreign companies who are looking for Malaysian exporters / manufacturing companies can access the online Products / Services Directory which comprise manufacturers, traders and service providers.
7. Can MATRADE register and endorse Trade and Industry Exhibitions in Malaysia?
If your company / organization would like to register trade related exhibition and seek MATRADE's endorsement, you need to submit the Registration Form (R1) and Endorsement Form(E1). The forms are available at MATRADE's website and registration is free.
8. How can MATRADE's Trade Commissioners can help me to promote my products/services?
Overseas Trade Commissioners can provide information on doing business in the overseas market and link Malaysian products/services with foreign buyers. Malaysian companies are invited to visit MATRADE overseas offices whenever they are there on business to network and seek assistance especially on the local countries' business practice.
9. Who is eligible to access the myExport Portal?
myExport is exclusively for MATRADE Members only. If you are not a MATRADE Member, please register with MATRADE (to become a MATRADE Member).
10. How to access myExport Portal?
myExport is accessible via www.matrade.gov.my. MATRADE Members need to sign up first to enjoy myExport online services.