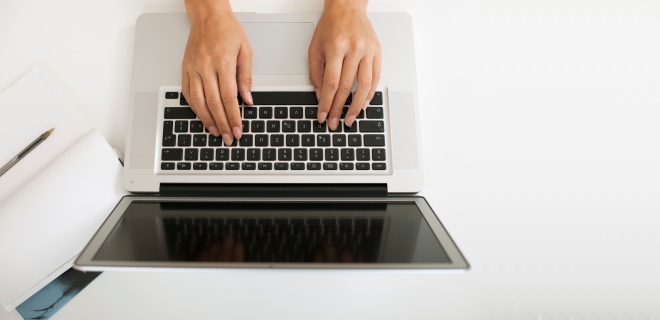 Malaysian companies or associations which are exporting or wish to venture into the export markets are encouraged to register with MATRADE.
The companies and organisations that are currently registered with us include:
Manufacturers
Traders
Services Provider
Trade Associations
Chambers of Commerce
Despite FREE Registration you'll enjoy many benefits to help you go global.
Benefits of Registering With MATRADE
Registration with MATRADE is FREE and enjoy the following benefits:
Registration Forms
Note : MATRADE members are encouraged to update your profile as company whose last update date within 3 years will be displayed in the Malaysian Products and Services Directory.